Wall Decor - Easy Stencil Art with Tutorial
Hello,
After a long time, I am here with an easy wall decor, which I proudly display in my living room.
Doesn't it look classy? I tell you this is the easiest one to do! All you need are
1. Thick white cardstock - I've used 4 A4 sheets
2. Masking tape
3. Your favorite stencil - I've used the Daisy Cluster stencil from The Crafter's Workshop.
4. Colored Inks - I chose 4 Altenew inks - Ruby Red, Persian Blue, Bamboo and Mignight Violet
5. Ink blending tool (or) stencil brush
It was an experiment for me, sorry I don't have the pics but you can follow this easy tutorial to make one! I hope this drawing is clear enough to understand the steps below.
Step 1:
Choose the size of your work, and decide on the square's side. I started by trimming the biggest square out of one A4 cardstock, which is 8.5x8.5. These sheets are a little glossy on one side and normal on the other. I use them mainly as the base notecards for all my cards.
Step 2:
Score at 1 inch from each side. Fold along the score lines like you would make a simple box lid, but do not stick it yet. I kept the glossy side on the top of the lid, and folded the score lines on the opposite side.
Step 3:
Open the cardstock and you should see a square of 6.5x6.5 inches scored.
Step 4:
Measure about 3/4th of an inch inner to the 6.5inch square and draw the lines light using a pencil. The square within the pencil lines is the area for stencil work.
Step 5:
Using masking tape, cover all the 4 sides along the pencil lines. This would make a crisp white border around the stencil work.
Step 6:
Now place the stencil and tape it temporarily to lock in position.
Step 7:
Using ink blending tool and your choice of colored ink, apply ink through the stencil until you get the desired effect.
Step 8:
Once you are done with stenciling, remove the masking tapes and fold along the score lines. Your work would be highlighted with the white border effect.
Step 9:
Apply adhesive on the corner flaps and complete the box. It is basically just a lid of a box but of a bigger size.
Step 10:
Repeat the steps 1 to 9 to make 4 of different colors.
Step 11:
Insert push pins or nails on the wall, and hang the lids to them. Position your pins according to the desired look and space them. Your wall art is ready :)
Oh I also added a pocket watch to hang in the same push pin as the green box for more interest :)
Here are some more close up pics!
All the 4 boxes evenly spaced and hanged on wall with push pins
Here is a quick video to show how it actually is.
Linking to,
1.
Crafters Cafe #217
2.
Cards Galore Encore - Apr
3.
TTCRD Week of Apr 23
4.
All Sorts Week #515/#516
5.
LPOCF #104
6.
Penny's Challenge #426
7.
Not Just Cards - Apr
8.
Creative Fingers #162
9.
SSS Wednesday - Spring Mood Board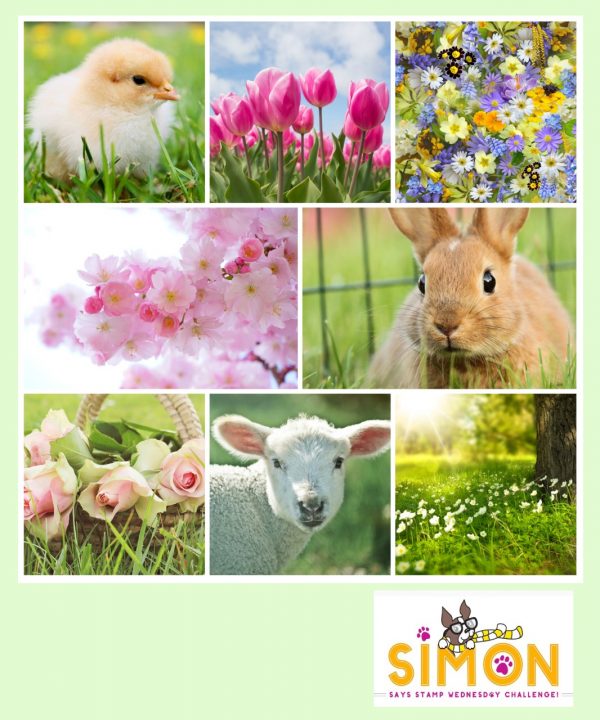 10.
MAWT #95
11.
Brown Sugar #289
12.
Crafty Catz #458
13.
Jo's Scrap Shack FFC #278
14.
Creative Craft Cottage #117
15.
LTCCB #33
16.
The Crafty Addicts #59
17.
Get Creative #79
18.
Polkadoodle Week #16
19.
Crafting with an Attitude #50
20.
My Time to Craft #395
21.
Crafting by Designs - Color Challenge
22.
Simply Create Too #148
23.
Morgan's Artworld #04
24.
Papercraft Challenge #17
25.
Creative Crafters #15
26.
Country View - Apr
27.
Fabrika Fantasy #29
28.
Three Amigos #25
29.
Sparkles #115
Do give it a try and transform empty spaces into art :)
Thank you for stopping by, hope you like my work! Do let me know your feedback! Have a nice day :)